Dreaming ... Shhh, don't tell.. I am a fairy princess!
Actually, I am the real Princess. I am the modern bride and I know what I want.
..a
nd then things start change. How can such a little thing create so much chaos?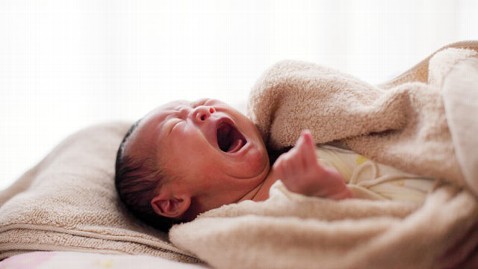 ..and we learn how to juggle!
The
mental and financial cost of raising kids - the sleepless nights, the worry, the babysitters, dance classes, baseball coaches.
What about those teenage years .. and beyond! Braces, cell phones, computers, prom dresses, cars, and college tuition. Did I miss anything?
Parenting, the ultimate sacrifice and display of unconditional love and forgiveness. A tough job and one that you can never run from - once a parent, always a parent.
The feeling of self-sacrifice may take a toll over time, leaving us a little lost, challenging our character, or in some cases - our love towards our partner. We also learn about ME-ism - You aren't meeting MY needs, I want this, You aren't doing your part, We are no longer soul-mates because of YOU. Do you ever wish you knew back then what you know now?
I need, I want, I must have these now .. can't wait.
Have you ever got caught up in it and then felt a little selfish? We learn over time that good luck and fortune isn't handed to us, it's created through hard work, patience, and the drive to succeed. We seem to live in a place where we want it now and we want it to be good .. because that's what we deserve, right? Think Hollywood movie romances. Oh! So that's what I should going for - talk about instant gratification!
Almost a decade ago, my husband and I were staying at a lovely resort in Maui. Relaxing in our room, window open, listening to the ocean, feeling the warm breeze .. we suddenly heard a loud male voice say " I want what I want when I want it" and his female companion (probably his wife) replied "well.. you'll get what you get when you get it" .. I guess that sums it up perfectly.
My life has been like most I assume .. peaks and valley's, struggling to figure out why my life wasn't like a Hollywood fairy tale. Trying to learn how to love unconditionally, becoming a good listener and respecting and trusting my family and partner's perspective - easier said than done.
Now that the kids are older, where do we start? I'm making a list of house upgrades, I'd like a new car, the list goes on .. lots of material things that I've done without all these years.
On Valentine's Day, my husband arranged for an intimate dinner out. Before dinner he opened a folder and handed me a piece of paper (struggling to read with my aging eyes and the romantic candle light) I read SEA to NY, NY to Paris - What??!! We are going to Paris to celebrate one of those mile-stone anniversaries. I am beyond excited and I might also add this is my FIRST time going (I think everyone has been there but me, right?) I began to think.. interesting that my husband's first priority was to re-kindle things, while I was thinking about all that material stuff. I guess I'll have to wait a little longer to start on the bathroom re-do .. and that's okay with me ;)
Keep the fire going .. and never stop dreaming ~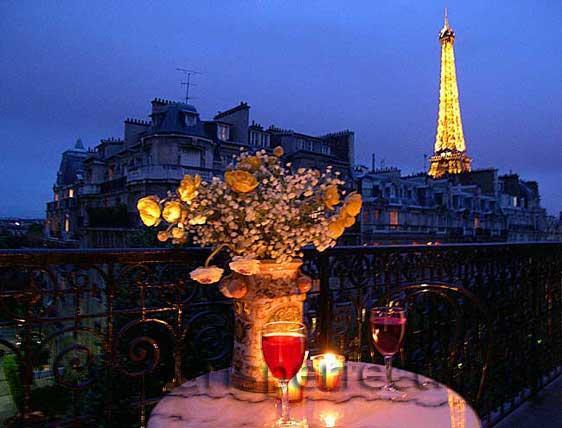 xx leslie
sources: Disney, 1motherofthebride, Google, La Perla,Parent Zone, Soda Head, Nordstrom, Paris Perfect